No Barriers Leadership Video Series
Over the last two decades, I have been a part of adventures around the world, and along the way met many incredible people. The common thread has been the pursuit of what it means to live a No Barriers Life. In this series of short videos, I reflect on the many lessons I have learned with the hope of helping others to reach their own Summits and Elevate the world.  The No Barriers Leadership Series is a comprehensive introduction to the No Barriers message. It will also serve well as a follow up for those audiences who may have heard one of my keynotes and are seeking reinforcement and extension.
Enjoy!
Erik
Note: This password protected area is available as a purchased program  – if you have a password, click the video of choice and enter your email address and  password to watch. If you would like to purchase this program or you need a password,  please CONTACT US   Note that passwords expire after six months.
1. Introduction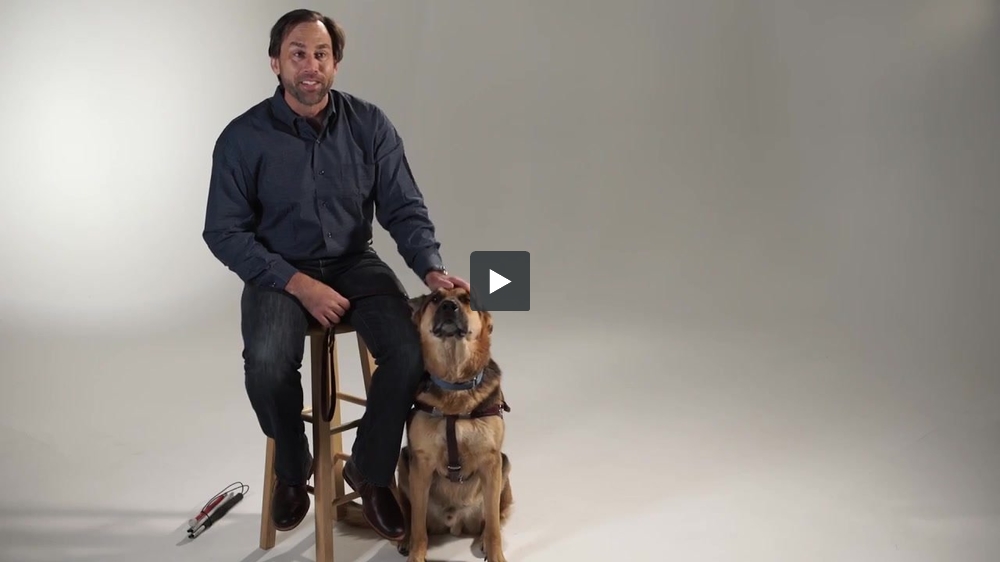 2. No Barriers Life
3. Positive Pessimism
4. Vision
5. Reach
6. Believing is Seeing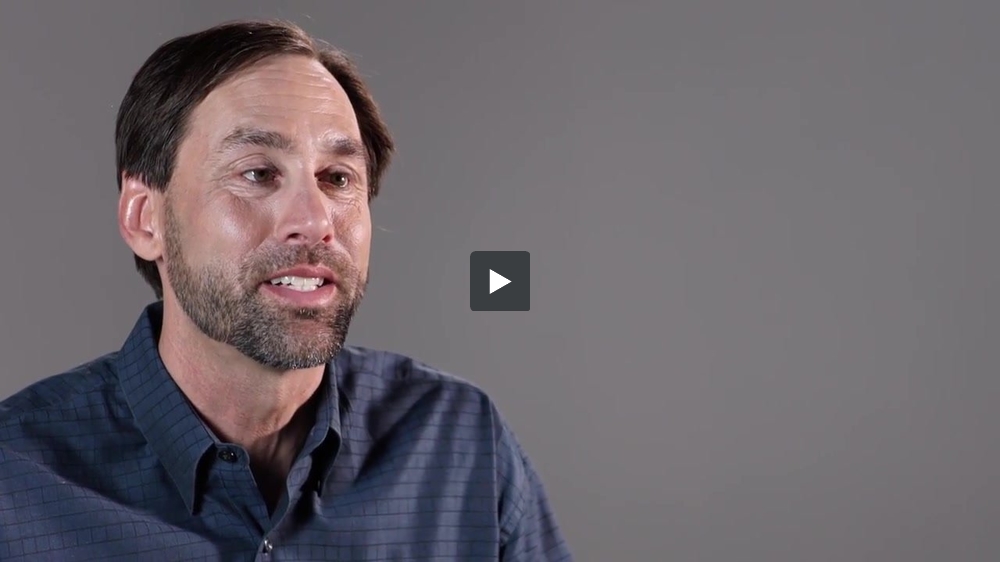 7. Pioneer
8. The Learning Curve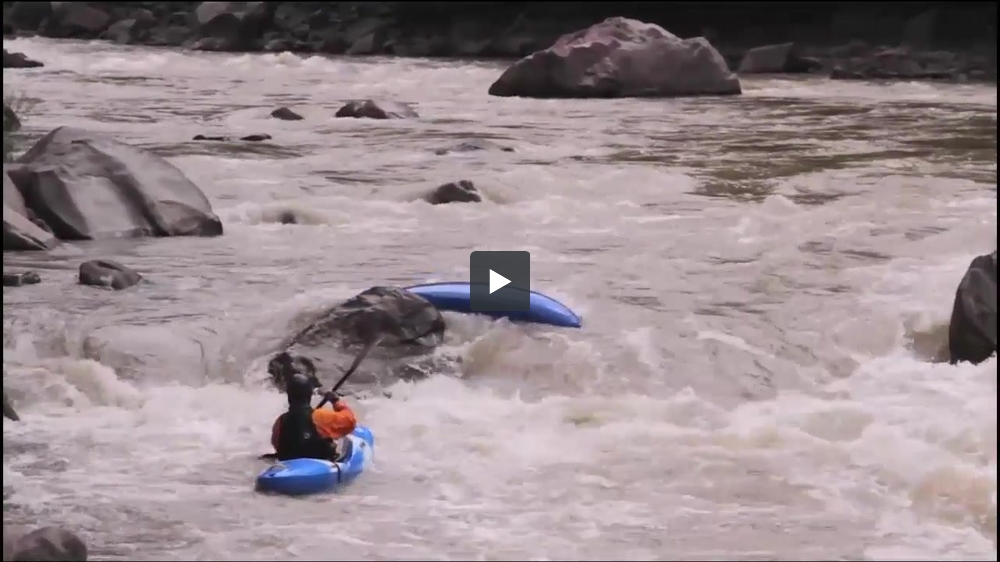 9. Alchemy
10. No Barriers Decision
11. Trust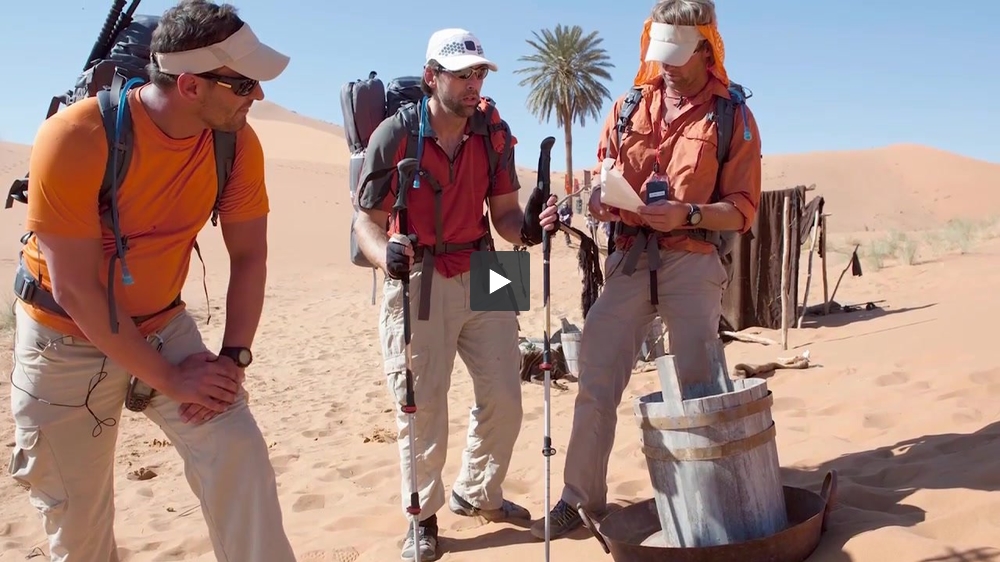 12. Strength Forged In The Flames Of Adversity
13. Rope Team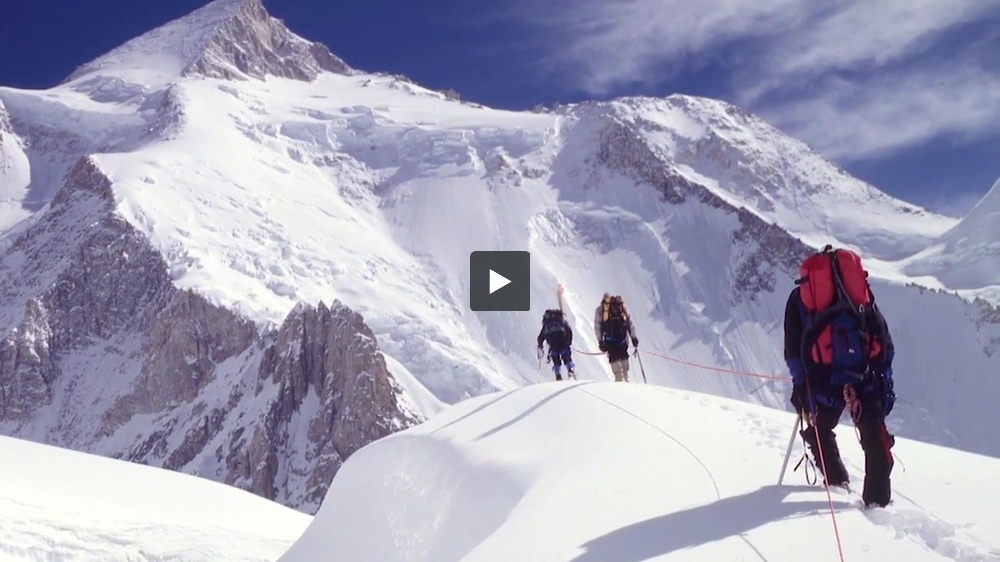 14. Commitment
15. Ego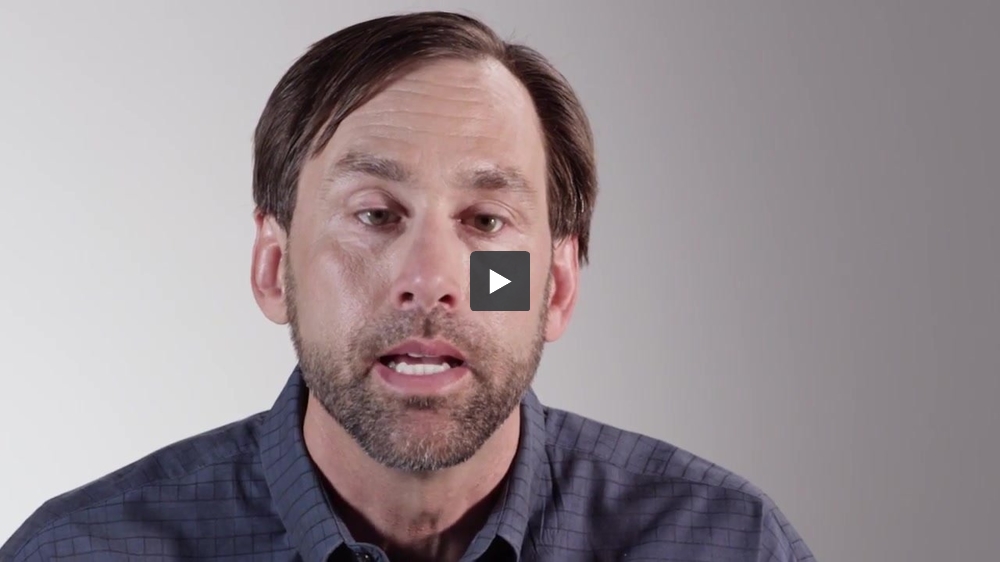 16. Mind Still Like Water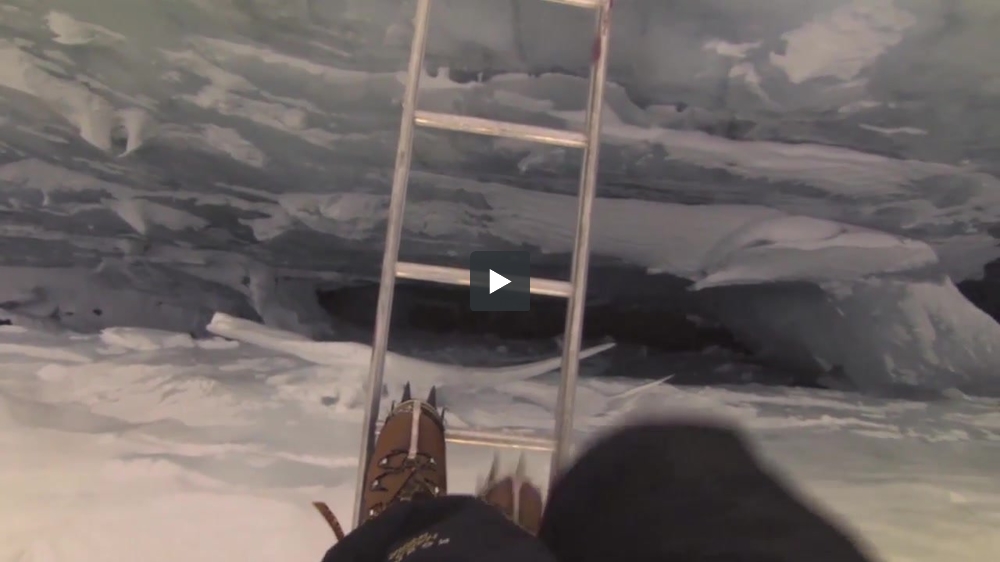 17. Step Up Or Step Back
18. Leading In The Dark
19. Summit
20. Elevate
21. Warriors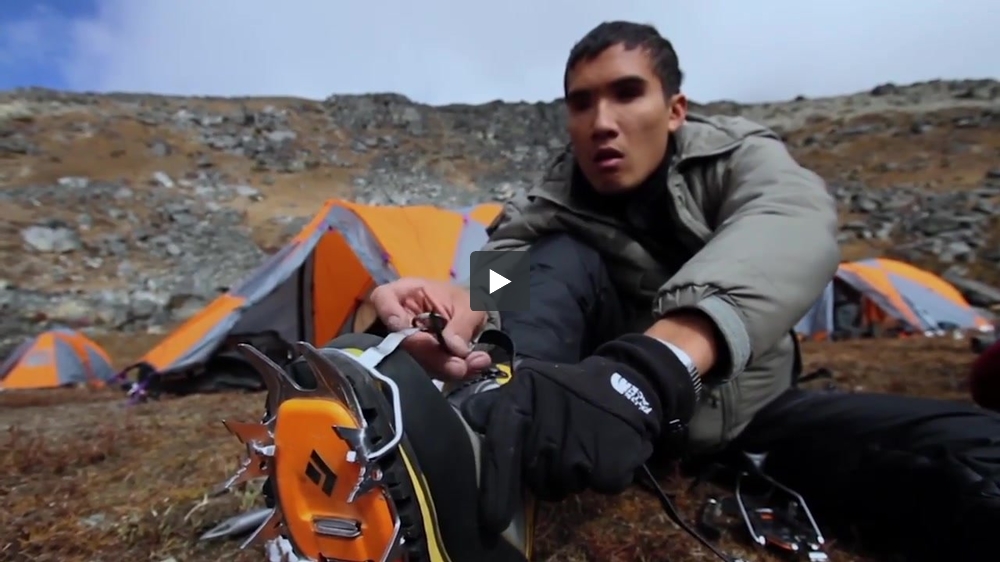 22. Closing